Holistic Massage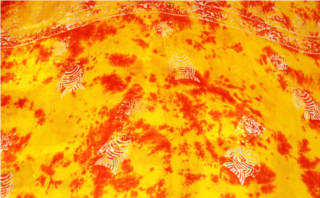 Many traditional and modern healing systems involve the treatment of certain symptoms by rubbing or stroking the affected area. Variations of this practice are found in almost all societies. Per Henrick Ling developed Swedish massage by drawing on techniques from other systems of massage.

Holistic Massage is a variation of Swedish massage adapted to the needs of modern stressful living. Body, mind and spirit are treated as one. The aim is to relax muscles, calm emotions, improve the immune system and promote a general sense of wellbeing.

Holistic massage can be tailored to the needs of the client. Treatments suitable for back, neck, head, arms, legs and tummy.

Holistic massage is ideal on its own or when used as a basis to mix with other forms of massage for a well rounded treatment to suit your individual needs


Benefits of Holistic
Reduces overall stress and anxiety
Increases energy levels
Suitable for people of all ages
Improves range of movement
Greatly improves overall sense of wellbeing
Holistic massage can be a light or deep massage depending on individual taste or requirement.

Massages Available
Click above massages for information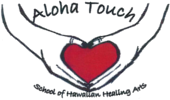 Gift Vouchers Available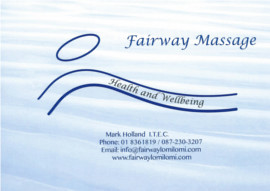 They have been named DG7,
rolex replica
and DS5 collections. You should find out more about the details on these three collections. After all, it is you who will wear the
replica watches uk
so you should decide which one is the most comfortable one for you. These watches are also available in online stores at discounted rates.
rolex replica sale
are most renowned for being greatly stylish and modern in their looks. Checkout the men's DW0131 Prime Time. This model comes in stainless steel, scratch mineral and
replica watches sale
resistance for up to 30 meters. The watch is built with a Japanese quartz movement. This men's standard
rolex replica
has stationary bezel function. It is also built-in with shock resistance and has a screw down crown. Get hold of this
breitling replica sale
for 187 on Amazon. Now try out the amazing Jack analogue watch.