Lomi Lomi Nui Hawaiian Massage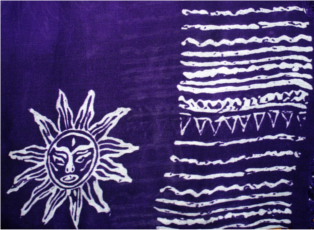 Lomi Lomi Nui or "temple style bodywork", originally practiced by the Ka Hunas (Hawaiian shamans) offers a unique system of massage bringing old Hawaiian traditional healing techniques into the modern world.

It is effective due to it's ability to work gently but deeply on the body using continuous, wave like flowing movements which totally nurture the body enabling it to relax. The movements range from slow gentle ripples to to powerful rapids.

The Lomi Lomi therapist uses various massage oils, forearms, hands and elbows in dynamic deep intuitive movements inspired by the ebb and flow of the ocean tides. In some traditions, hot stones are used to enhance the healing experience of the massage strokes. Gentle stretching and rotation movements are incorporated into the massage to promote relaxation in the joints and increase the flow of energy throughout the body.


Benefits of Lomi Lomi Massage
Relaxes tired and aching muscles
Promotes deeper and more relaxed sleep
Calms the nerves
Aids digestion
Boosts circulation
Pain relief
Helps with the elimination of toxins

Massages Available
Click above massages for information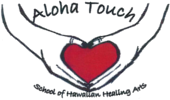 Gift Vouchers Available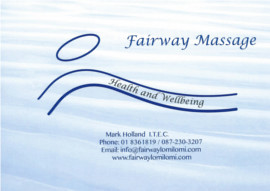 People often just waltz into some shop under the impression that they could walk out with the best-quality
replica watches sale
. Well, this could only happen to you in rare cases and otherwise you will need to do your homework of learning about
rolex replica uk
just like anybody else. You need to understand why highly popular brands such as Casio,
replica watches
, D&G, Adidas and Fossil receive a significant demand in the market. It is their unique characteristics and features that separate them from the
rolex replica
. Get your search started for finding quality watches. Finding good
rolex replica sale
could turn out to be a rather pleasant experience if you are aware of where to look. Check out the amazing models offered by Gucci watches.
replica watches uk
comes with advanced Swiss ETA quartz movement and mineral glass quoting with crystal glass. It includes a classy-looking black stainless-steel case and nylon edging.