Indian Head Massage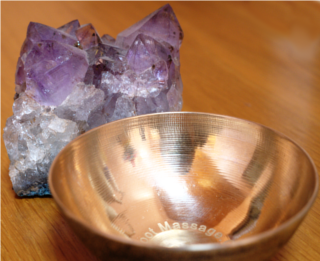 Most body centred therapies tend to overlook the head. It is often forgotten that the head can be a storage area of tension, fatigue and stress. The potential benefits of a soothing head massage are overlooked as well.

Head massage has been pivotal in Indian life and culture for centuries. References to it have been found in Ayurvedic texts dating back nearly 4,000 years. Narendra Mehta adapted the traditional Indian head massage techniques to suit western tastes in the 1970's and since then it has become one of the most widely practiced complimentary therapies for relaxation and stress relief.

The treatment is usually given in a seated position and consists of upper back, shoulders, arms, neck, head and scalp massage and is finished with a gentle face massage. The techniques are integrated to promote deep relaxation. Other benefits include the relief of tension headaches and eyestrain.


Benefits of Indian Head Massage
Ideal for tackling stress
Revitalising
Suited for dealing with upper back, shoulder, neck, headache and eye strain.
Helps with insomnia
Improves circulation in the head and neck area
Assists concentration
It is safe, simple and effective