Hydrotherm System Massage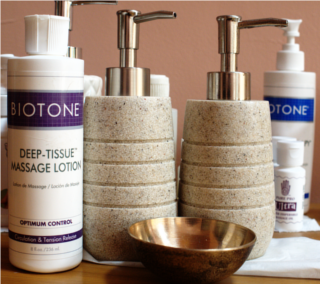 A uniquely warm, comfortable and deeply relaxing massage experience. The biggest innovation in massage history.

The system uses two specially designed padded cushions filled with warm water and a lumber support on top of the massage table for increased comfort and luxury. It takes the experience of massage to a whole new level. Part of the design is to rolex replica sale with the inconvenience of lying face down and having to turn over during the massage. The entire treatment is carried out while lying face up. You will get an exceptional massage with fantastic results. Suitable for those who like a firm or a gentle massage.

Everything done on a normal massage couch can be done with the Hydrotherm System. The therapist works between the client and the mattress. The Hydrotherm System can be combined with other massages to create a truly unique massage experience to suit the clients own individual preferences.


Advantages of the Hydrotherm System
A truly unique and luxurious massage system
The entire massage can be experienced without having to turn over
Hydrotherm can be combined easily with other massage systems for a deeper relaxing experience
More versatile than standard massage
Heat, comfort and effective techniques gently stretch and release tired and aching muscles